Tran Van Trieu
"Do My Job with My Best Version"
A Consultant & Property Manager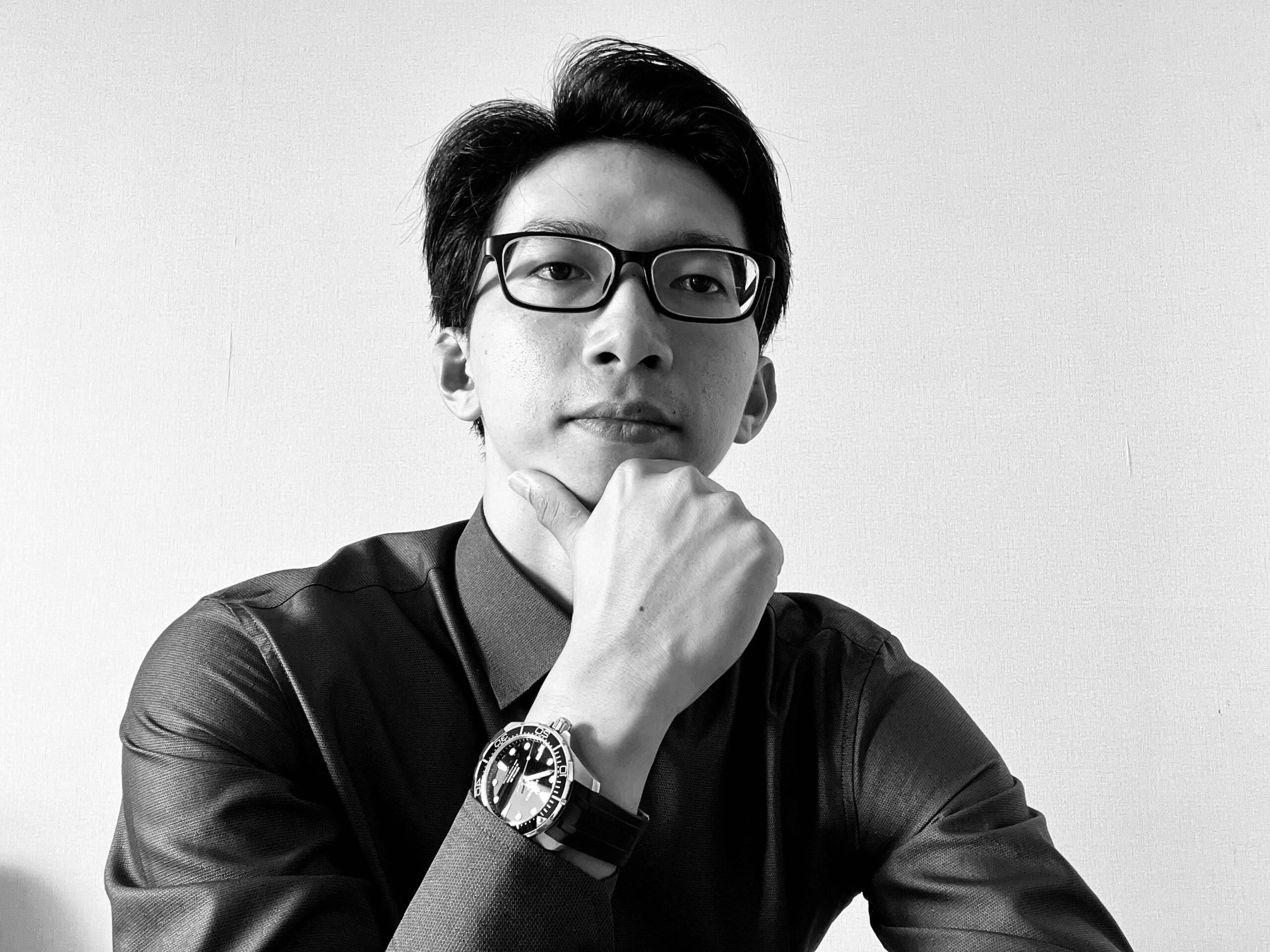 About Me
Having a background in Finance but landed my first job as a consultant in Real Estate, since then I've had more than 10 year of experience in this industry.
I am not only working as a consultant, but also a property manager. I provide property consulting and management services for many local and foreign clients. As of today, my portfolio consists of 24 properties valued at over $17M USD, with 80% primarily located in Saigon, Vietnam. They range from upscale commercial properties to individual luxury condominiums, villas and homes.
Each of the clients' needs are unique, as well as their objectives and financial situation. I always try to understand them before starting my job that includes research and inspect the properties to determine their condition and value, as well as the market value.. I also work on behalf of the clients to manage and operate to create monthly cash flow from the property.
I treat each client as a business partner, so my goal is to maximize return on investment and minimize potential risks for each opportunity. This has led to long term relationships where I continue to manage their investments long after the initial purchase.